Canadian Trucking & Logistics Company
Servicing all of North America.
A one-stop shop for all of your transportation and logistics needs.
Driving our customers to a new level!
We do what we say with integrity, innovation, and diversity, putting our customer's experience first.
Contact Us
Our team is happy to help!
Based in Edmonton, AB, T-Lane Transportation has additional offices all across Canada to address your transportation and logistics needs throughout North America. Our fleet boasts over 250 specialized pieces of equipment to assist with your upcoming projects or freight requirements. In addition, we have an extensive network of affiliates and resources which enable us to provide superior, efficient, cost-effective, reliable transportation for all your shipments.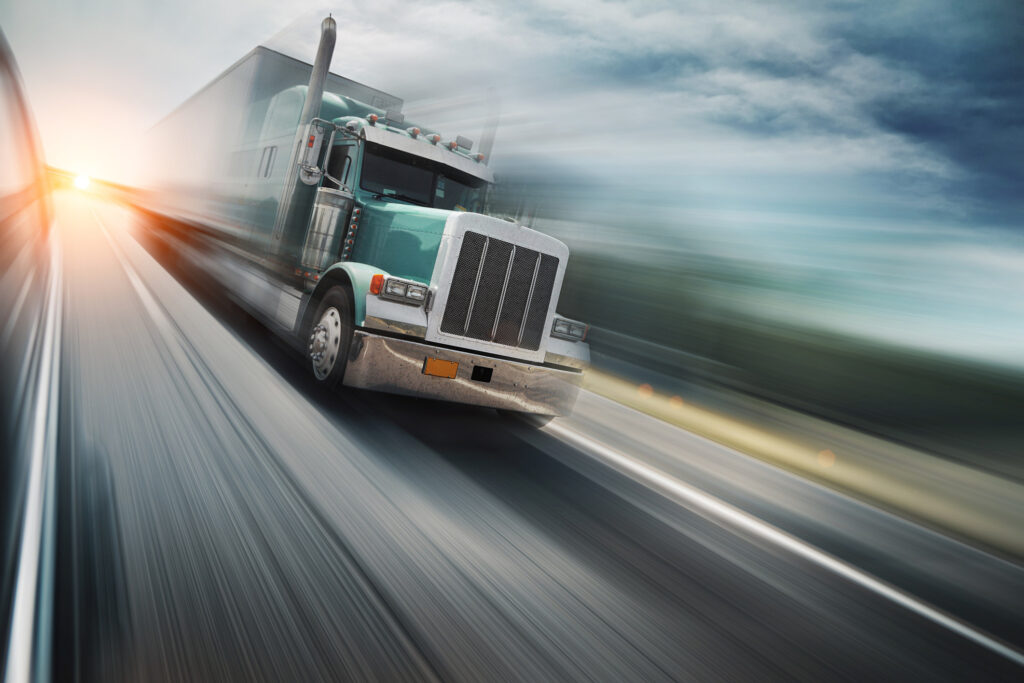 Full Truckload & Less Than Truckload
Details At A Glance
We offer both full truckload (FTL) and less than truckload (LTL) services. FTL trucking fulfils the needs of large-scale traders who need the entire truck for transport. On other hand, LTL trucking fulfils the need of small traders whose goods occupy less space in the truck. Both small and large scale customers are equally important for us.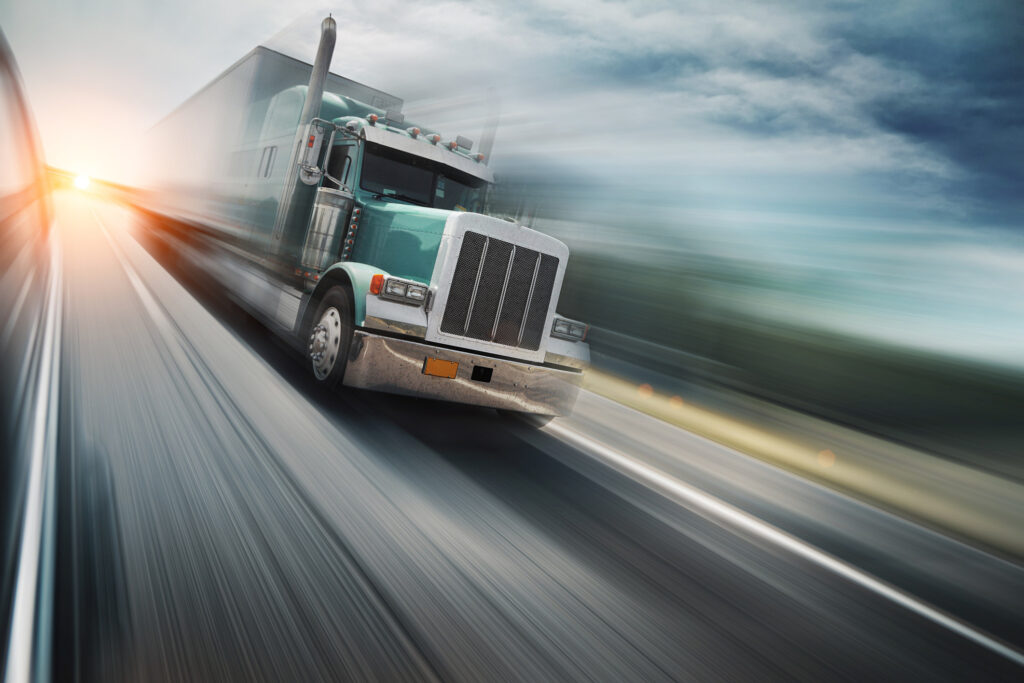 Details At A Glance
T-Lane Transportation is proud to offer rail transportation service. We utilize winch tractors, scissor necks and decks with rail welded directly into the trailers, giving us the ability to haul rail equipment directly from the track to the truck and back again. T-Lane Transportation also offers an emergency derailment service.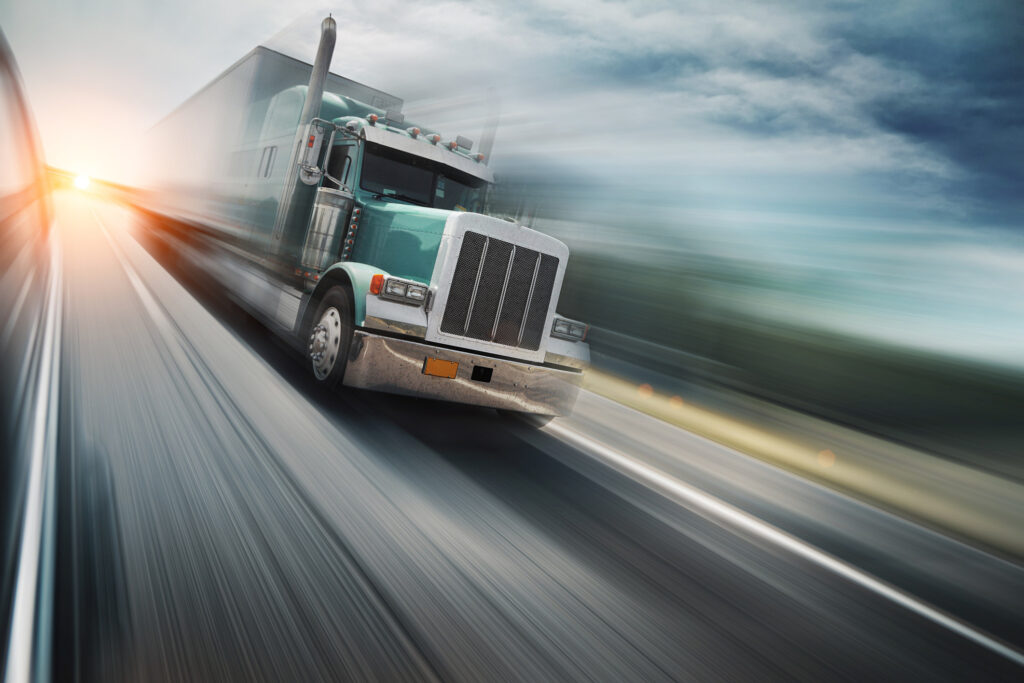 Details At A Glance
For destinations that are hard to reach or shipments that simply cannot travel on certain roadways, T-Lane Transportation offers a barging service to we can ensure there are no road blocks in getting your shipment to its destination.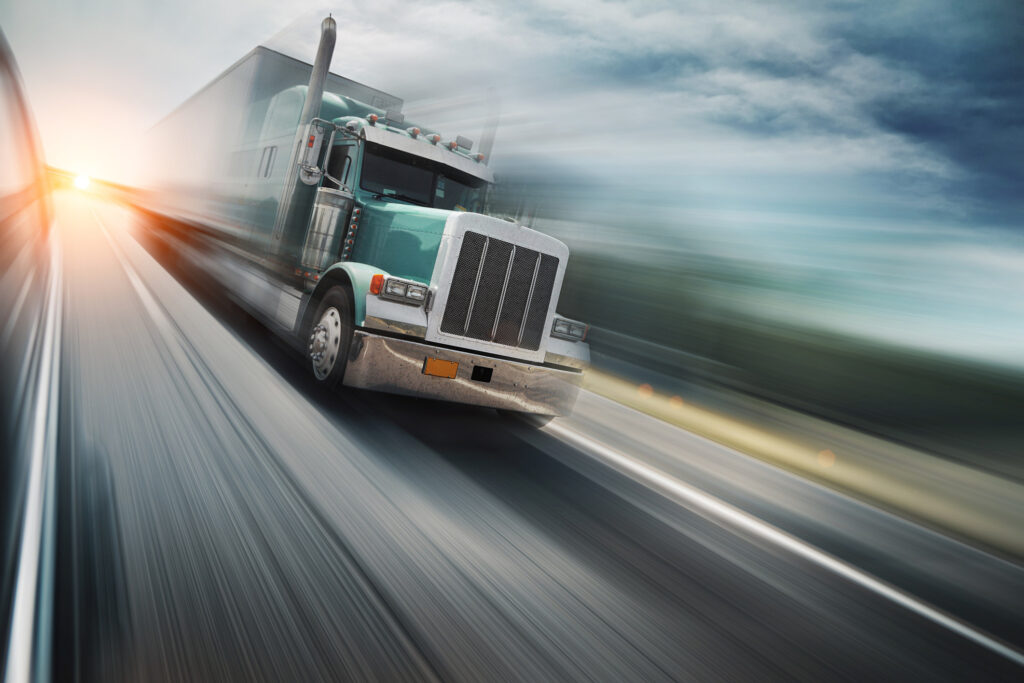 Warehousing and Yard Services
Details At A Glance
T-Lane Transportation houses 5 Canadian warehouse / yard locations (Edmonton, AB | Abbotsford, BC (2) | Winnipeg, MB and Saint John, NB). This expansive footprint affords us the opportunity to provide our clients with valuable services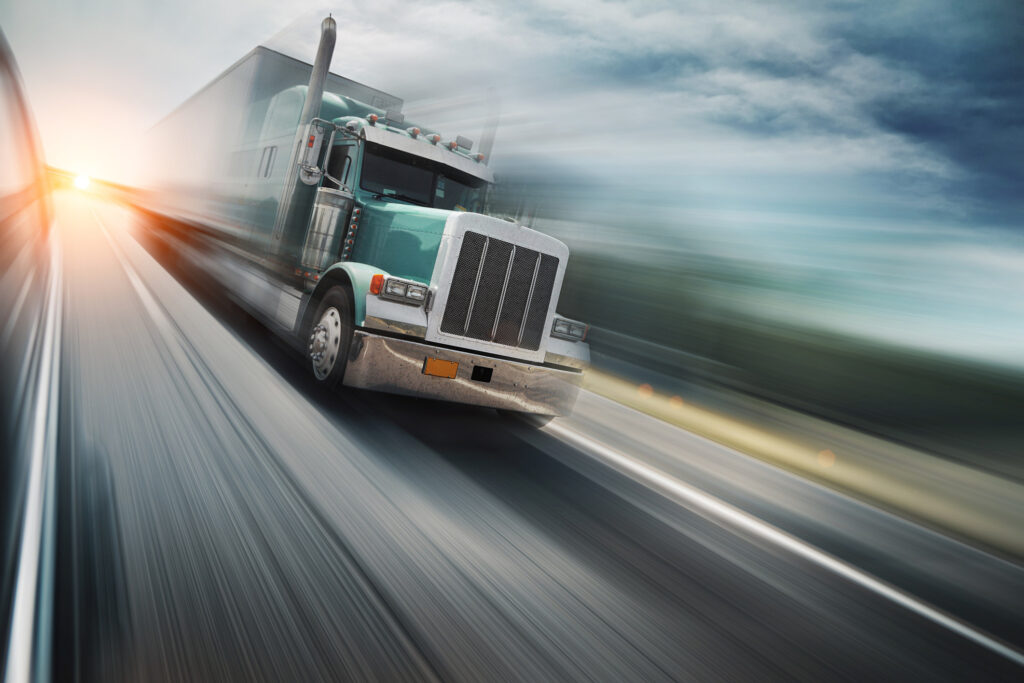 Details At A Glance
T-Lane Transportation offers direct drive services to your destination, taking care of all your rush shipments. T-Lane Transportation has the equipment and man-power to handle all of your urgent pick-ups and deliveries, continent wide.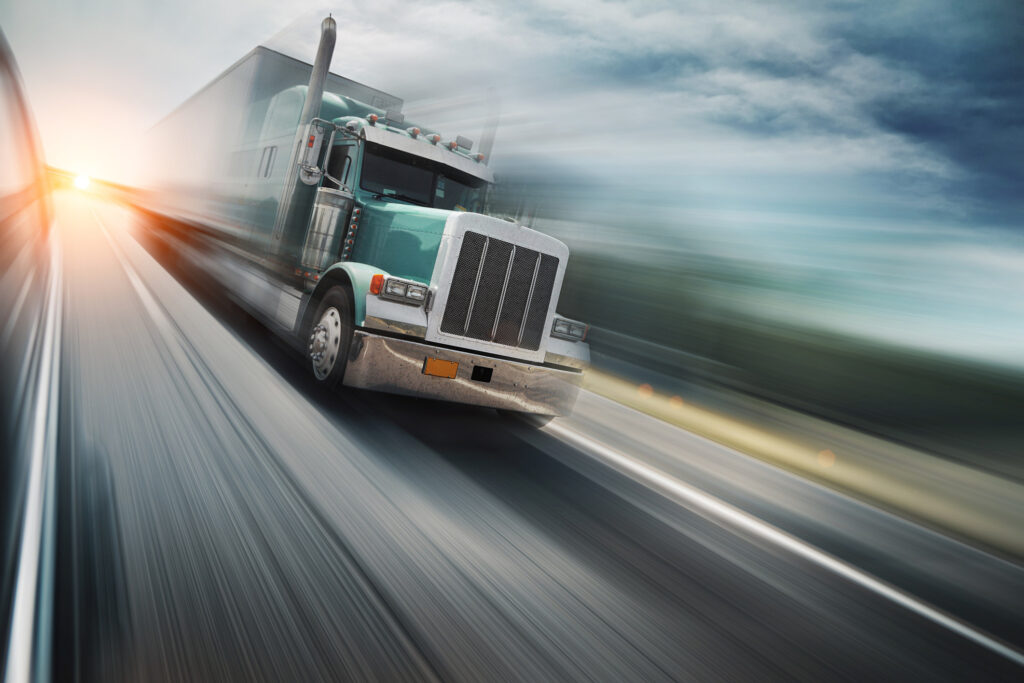 Details At A Glance
T-Lane Transportation has a diverse fleet of stiff boom and folding boom trucks to serve all of customer's needs. Our fleet is comprised of a wide variety of knuckle booms as well as 20 to 270 ton stiff booms. Our seasoned operators are well versed in all aspects of local crane work from erecting structural steel to off road delivery of sensitive communication equipment to remote sites.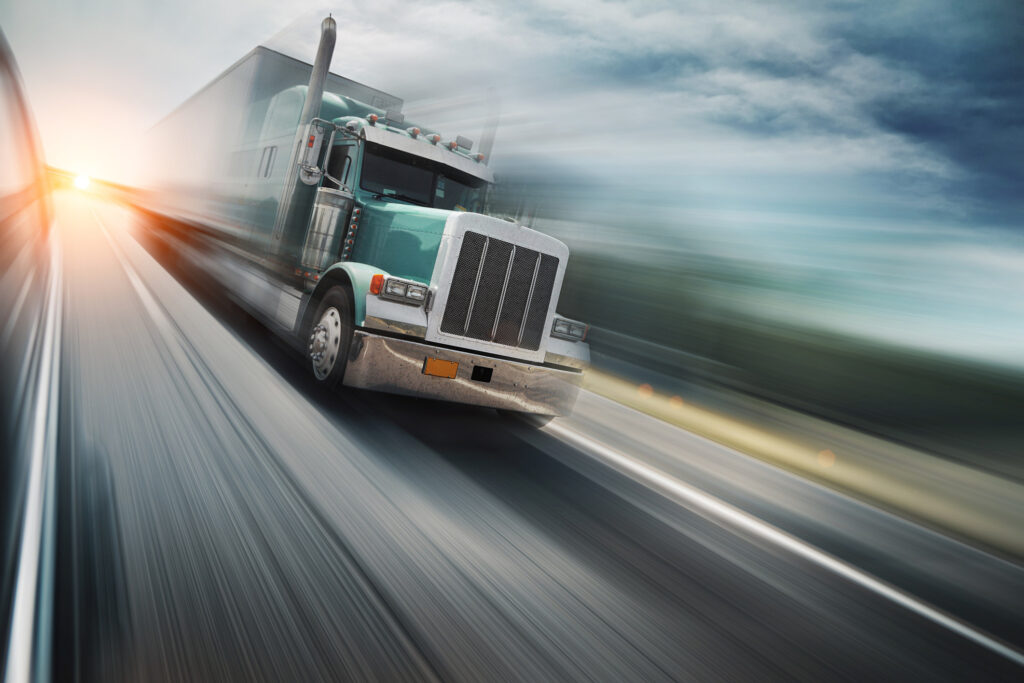 Over-Dimensional Moving Services
Details At A Glance
T-Lane Transportation has vast experience in all sizes of over-dimensional freight to & from all parts of North America. Our equipment includes flatbeds, stepdecks, double drops up to 12 axles, platform trailers, and more! T-Lane Transportation has experience with loads as higher than 17′ and wider than 25′ with weights in excess of 110,000lbs.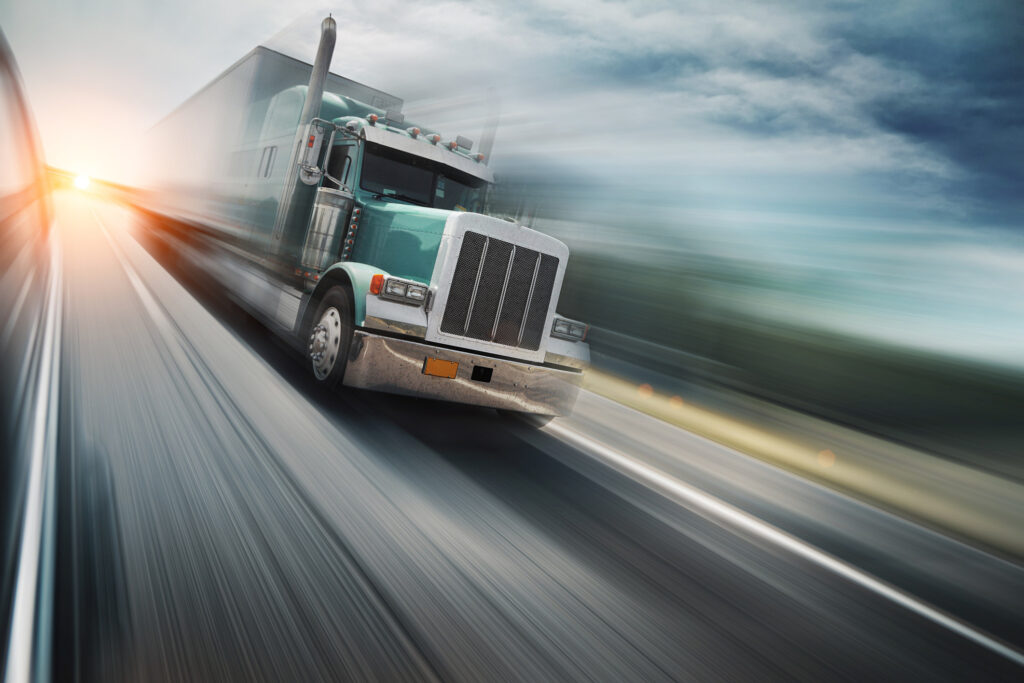 Details At A Glance
With more than 15 years of experience in the line of transportation, we are well versed in handling hazardous goods. We take all precautionary measures and safety check points before loading and unloading your freight. We also analyze and classify your goods and provide relevant truck facilities suitable for your goods.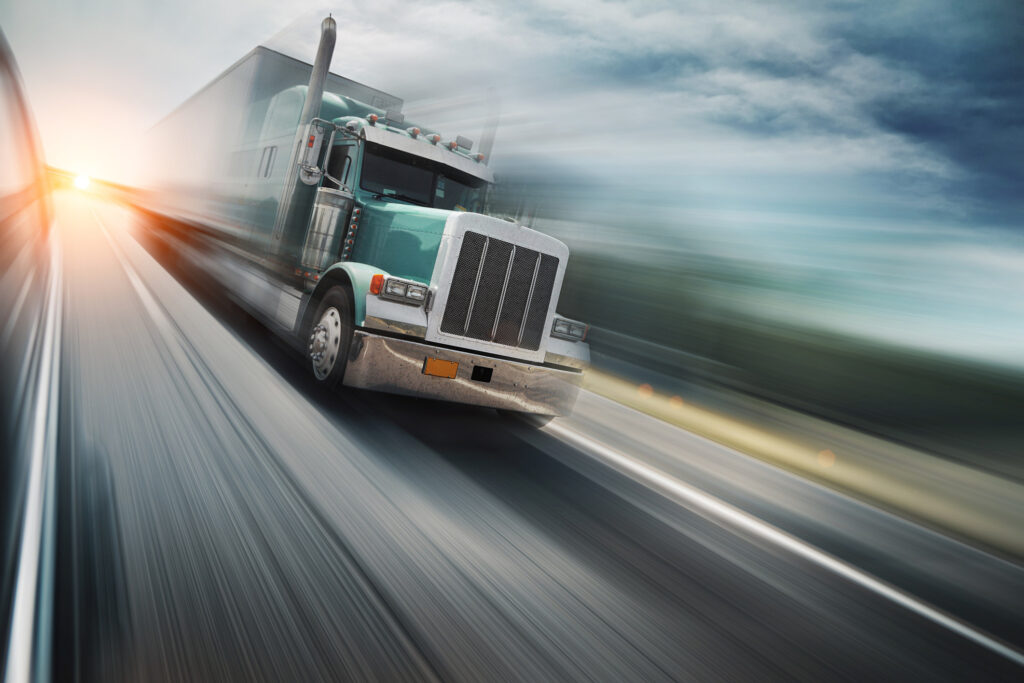 Details At A Glance
Nation Ramps is North America's premier provider of custom-built, project specific portable loading dock ramps with rent, lease and purchase options to best suit your budget.
"You sure made it easy to work with you and your group. That is a great thing. Will definitely keep in touch for future opportunities. Respectfully."
James Muir
President, Site Direct On-Demand Transportation
"Just received a call from the customer regarding this shipment. He wanted to say how amazing your driver was, he was asleep in the yard when they came in, assisted with loading. They were thrilled. They want him to do all their future loads, which I know logistically and geographically might not be possible. But just wanted to pass along their kind words and a big thank you!!!"
Carol Welton
Applewood Transportation Inc.
"Your two trucks are loaded and on their way. If you deal with many drivers and keep a record per driver, I want you to know these two get a very good recommendation from TCI. They both were pleasant, on time, helpful and just good guys. Thank you. We are ready for the third of two more screens whenever you locate. Thanks again."
Scott Reuter
Shipping/Receiving, TCI Manufacturing & Equipment Sales, Inc.
"I would just like to say thank you for everything yesterday. The client was very impressed with how organized and efficient you and your team was and wanted me to send many thanks your way!"
Deric
Project Manager, Custom Power Generation